So Wrong is a song made up by Tangerine, Tart and Piña, to brag about Water critcizing people. This was originally a TTG song from Nose Mouth. (note: just pretend that the le characters are singing this and not ttg)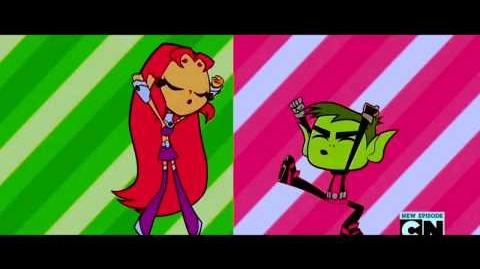 Piña:
I hope you don't mind conversations! You know what this means!
Water:
Don't even dare.
Piña:
Oh yeah! Time for Water was wrong dance!
Piña:
Pick an apple put it in a basket! Pick an apple put it in a basket! Row that boat dig a hole! Shake your butt, shake your butt!
Tangerine and Tart:
So wrong, so wrong Water was so wrong! Wrong so wrong, Water was so wrong!
Tangerine:
Now you're going to fix anything that annoys us?
Water:
(sighs) These things only keep me company in this DUMB school.
Ad blocker interference detected!
Wikia is a free-to-use site that makes money from advertising. We have a modified experience for viewers using ad blockers

Wikia is not accessible if you've made further modifications. Remove the custom ad blocker rule(s) and the page will load as expected.