"EH!? What is that!?" ~ Mallow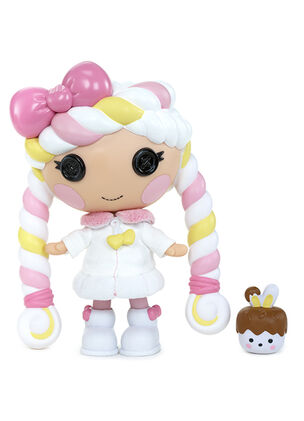 Personailty
Edit
She has a mysterious personality sometimes and sometimes nice! Her sister gave her books that are mysteries in the school!
Relationships
Edit
Since she heard Breeze E. cry so she wiped her tears off so her and Breeze are best friends! She told her about a mystery of a ghost in school and they figured it out! They laugh at videos on LoopsyTube, they hate FNAF and they hate Y8!
She looks up mysteries on Google.
She watches random bunchie videos, as displayed in "NOOOO NOT BUNCHIES" where she loves them along with Billy.
She really doesn't like adult stuff.
She didn't like FNAF and Y8 in the first place.
Ad blocker interference detected!
Wikia is a free-to-use site that makes money from advertising. We have a modified experience for viewers using ad blockers

Wikia is not accessible if you've made further modifications. Remove the custom ad blocker rule(s) and the page will load as expected.